Some of the other work I've done over the years. I don't work on a ton of logos but here are a couple I put together. It's a combination of freelance work and projects from previous jobs.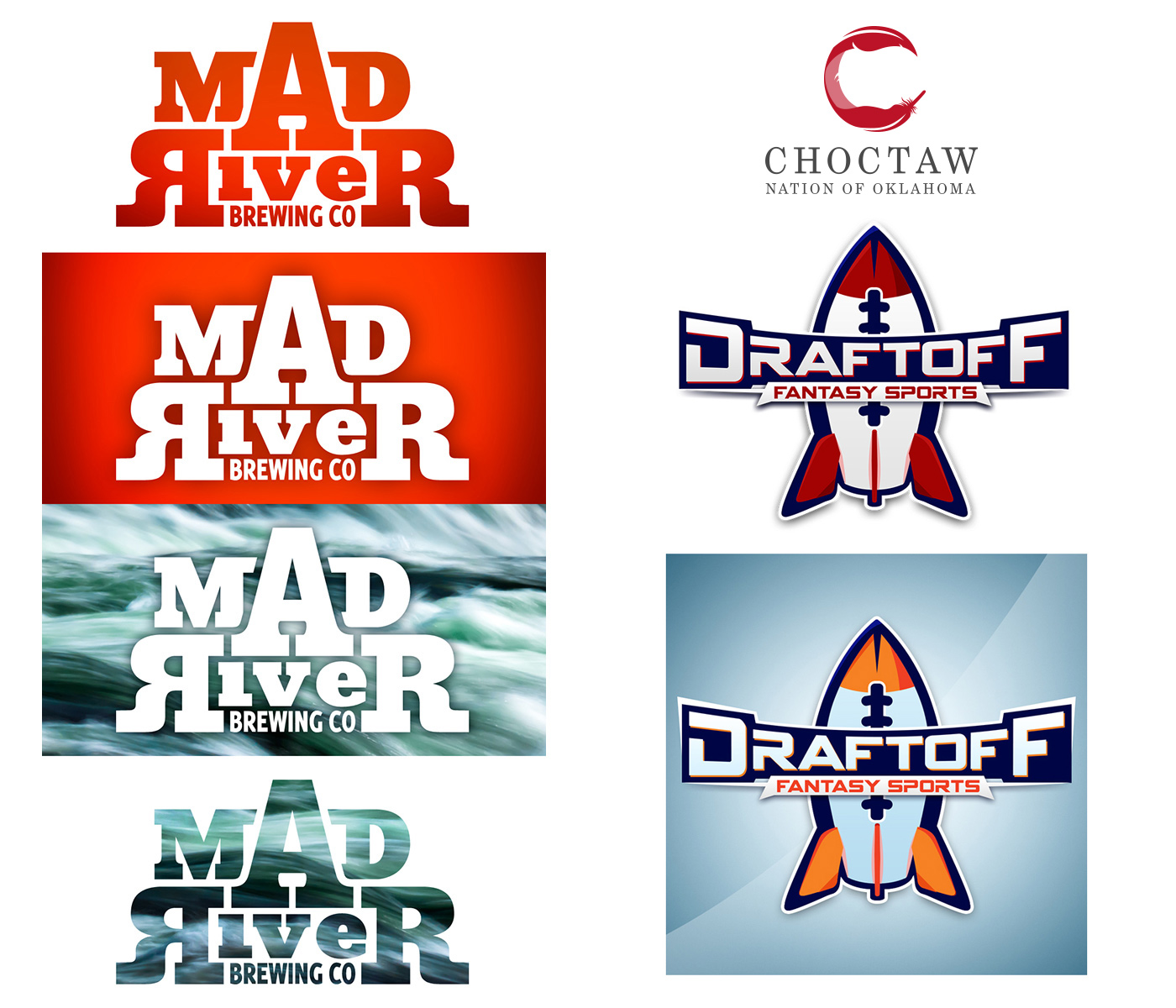 Logo I created for a flight data company, trying to incorporate the airplane into the V shape.

At one studio we did a lot of pitch decks and prototypes for people looking to raise funding. Here are a few mobile screens from two of those. Also including some general web designs from various places, going a few years back.